Jungle River Wagon Tour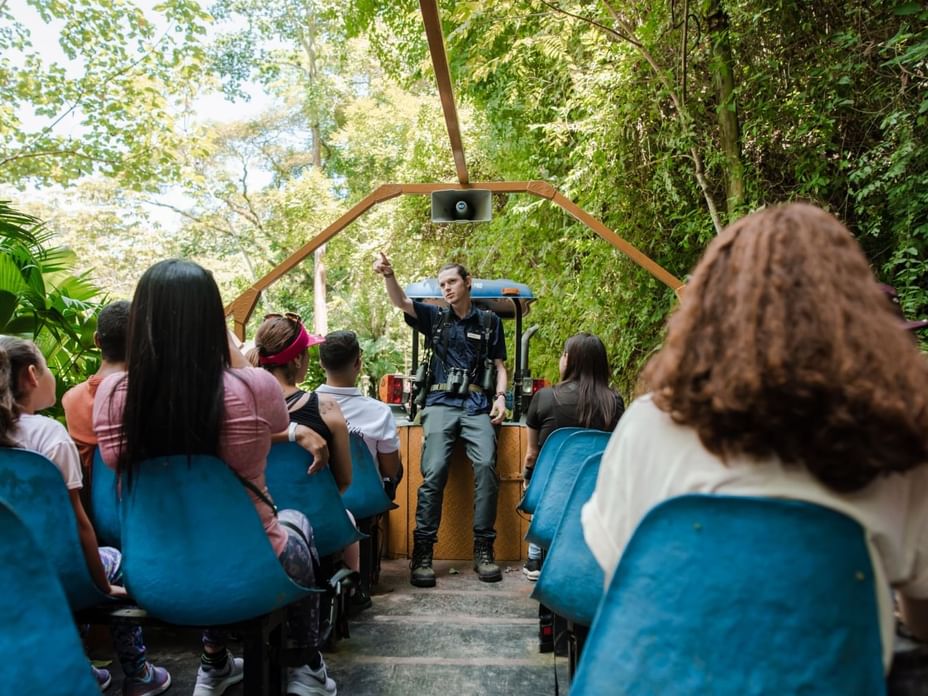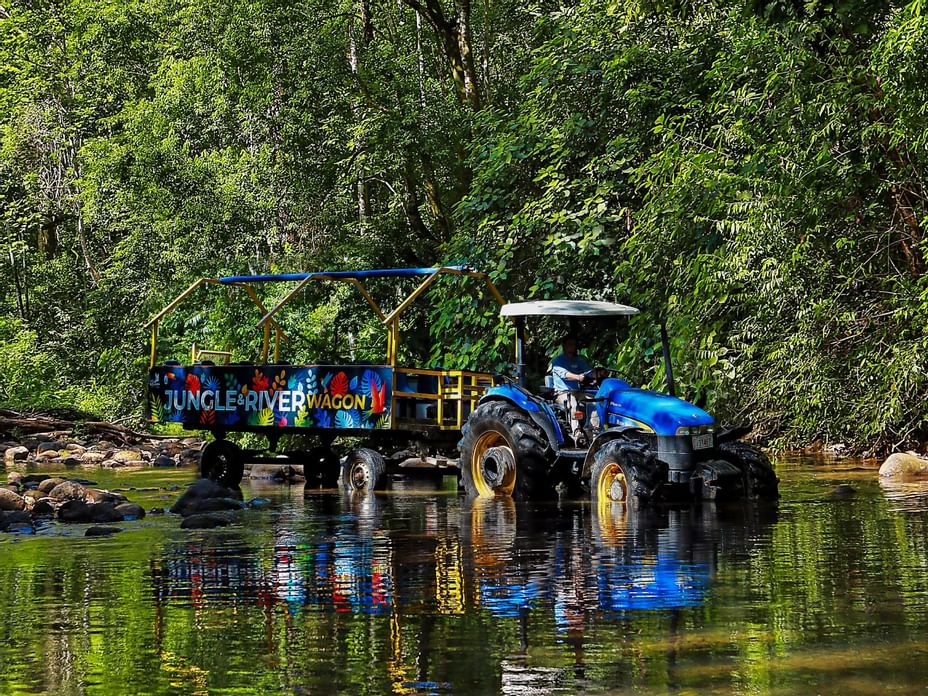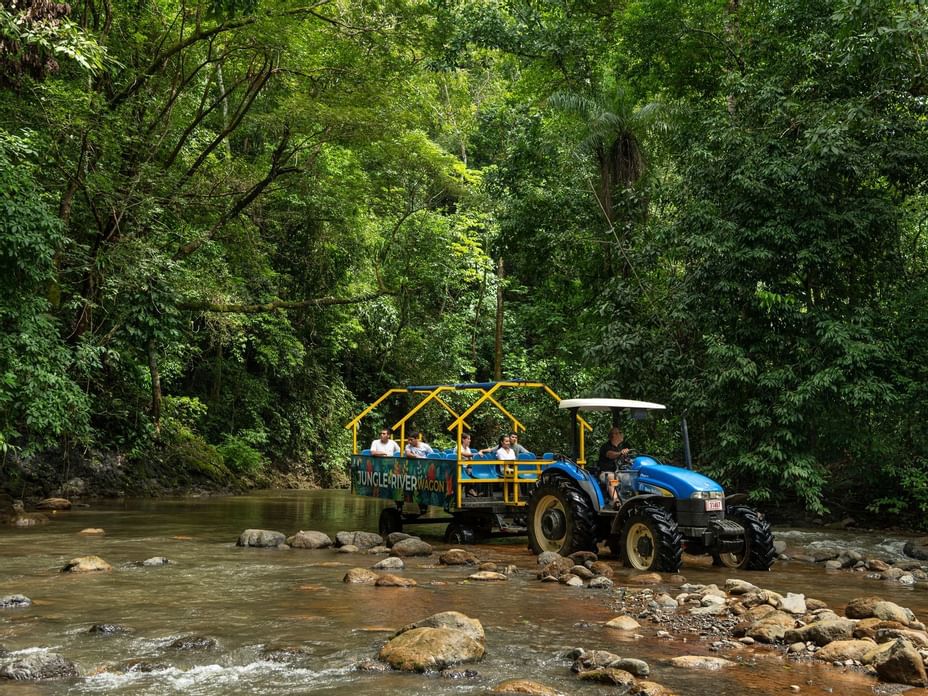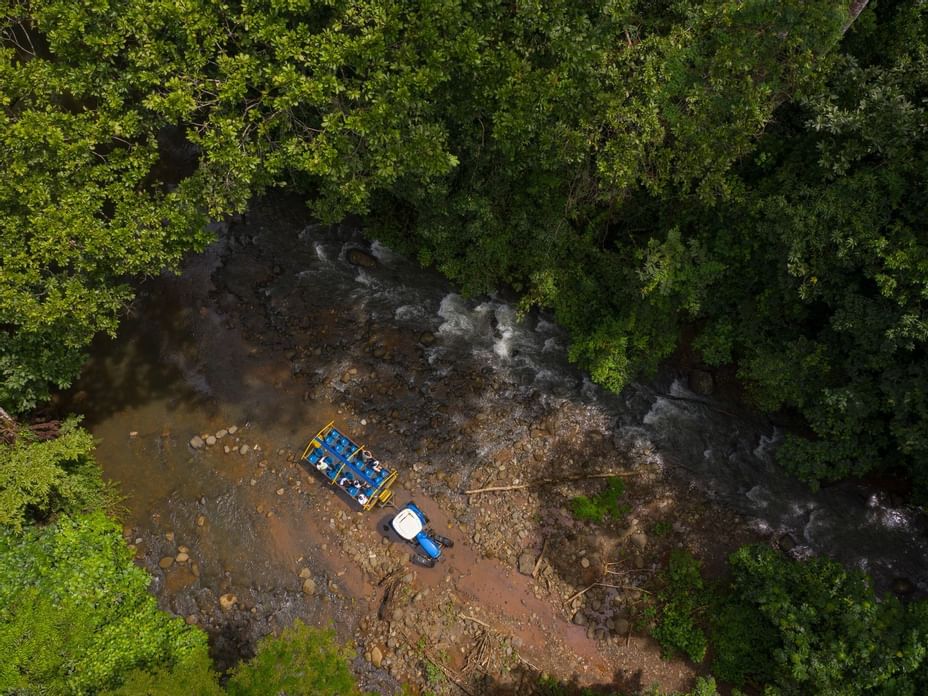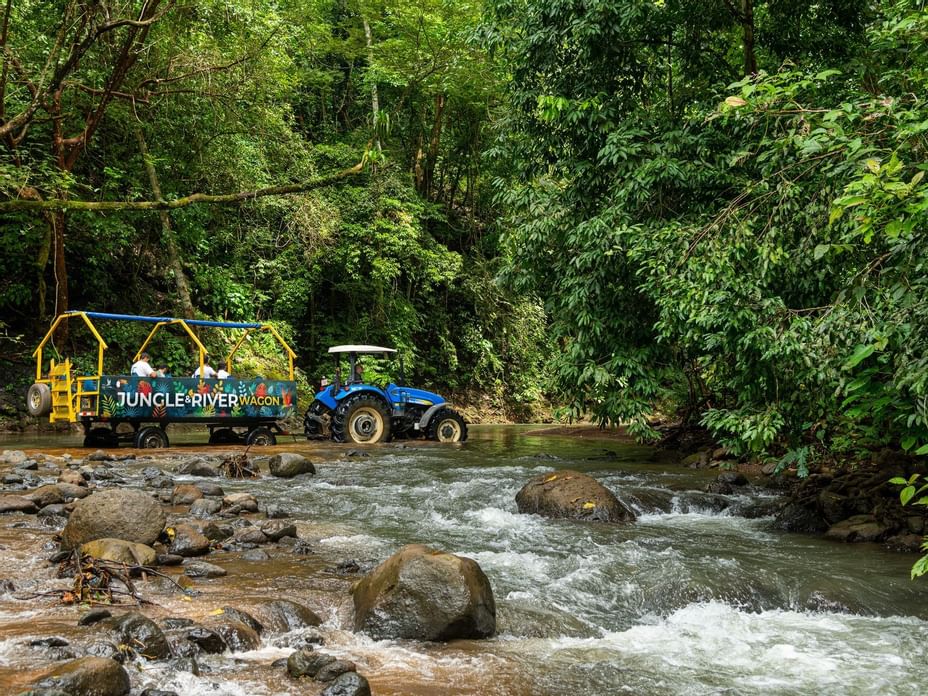 Discover the abundance of nature on this amazing expedition. Travel on a unique tractor wagon, and have a blast while learning about the local flora and fauna. As part of this exciting tour, you will cross the nearby Tarcolitos River, explore our surrounding forest reserve, and end with the opportunity to dip into a natural pool. This fun adventure is the perfect family-friendly activity.
Meeting point: Hotel reception at 9:50 a.m.
Starting time: 10:00 a.m.
Maximum: 24 people
Price: $40 + tax per person
Duration 1 hr 30 min.| Previous reservation required | Ages 5 + up | Max. 24 people
Book Now! Contact +506 4080 8900 Email: concierge@villalapas.com