The Sky Way Tour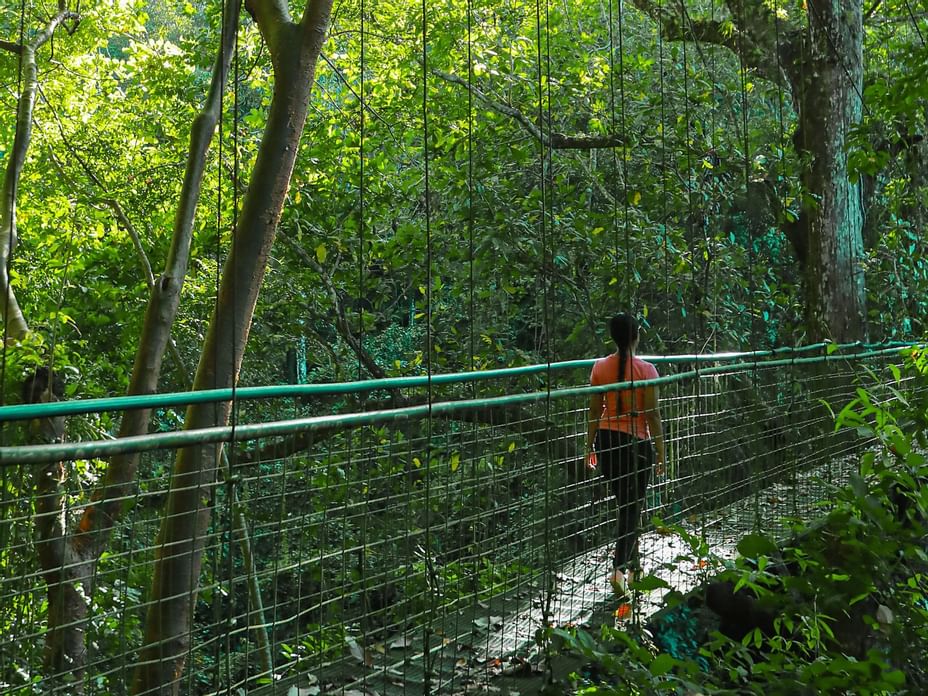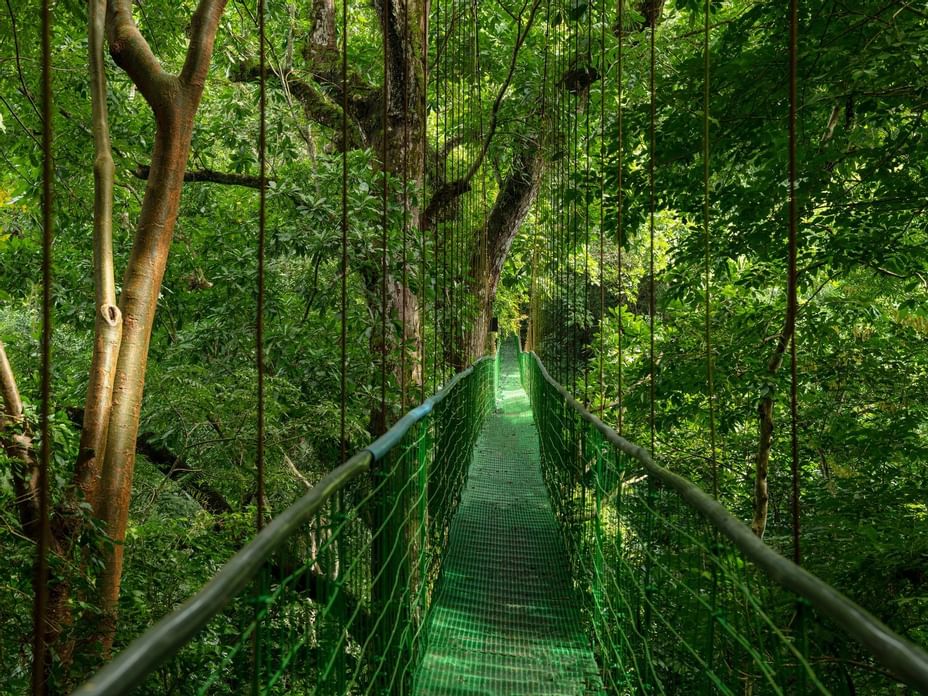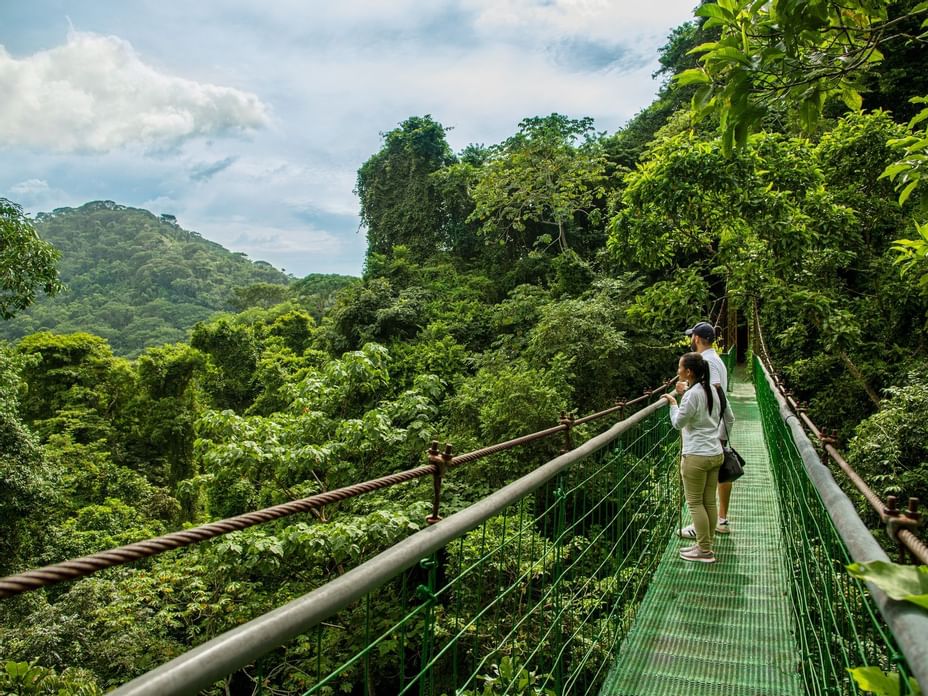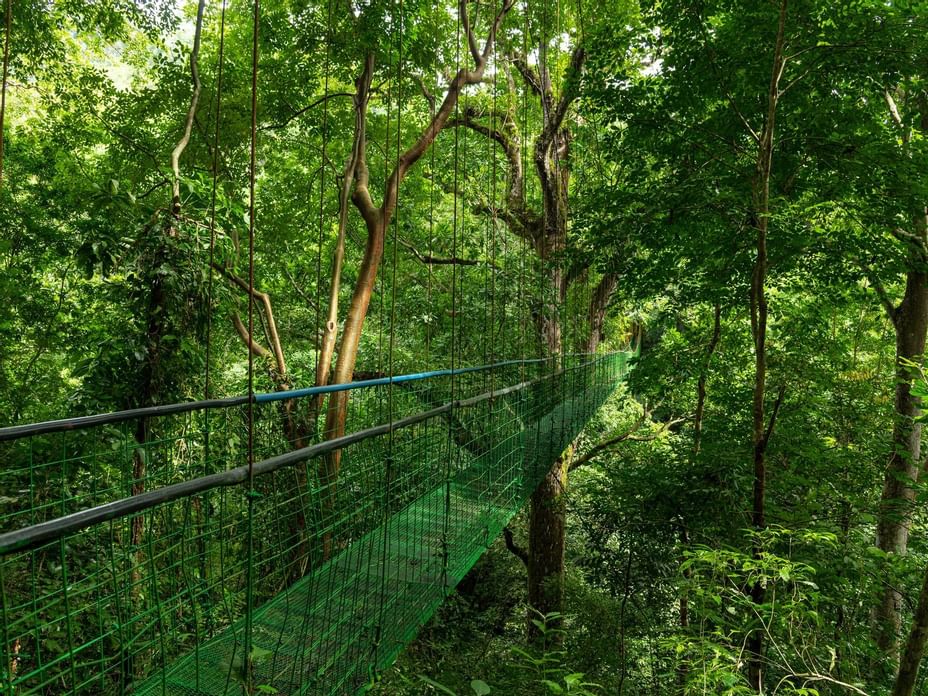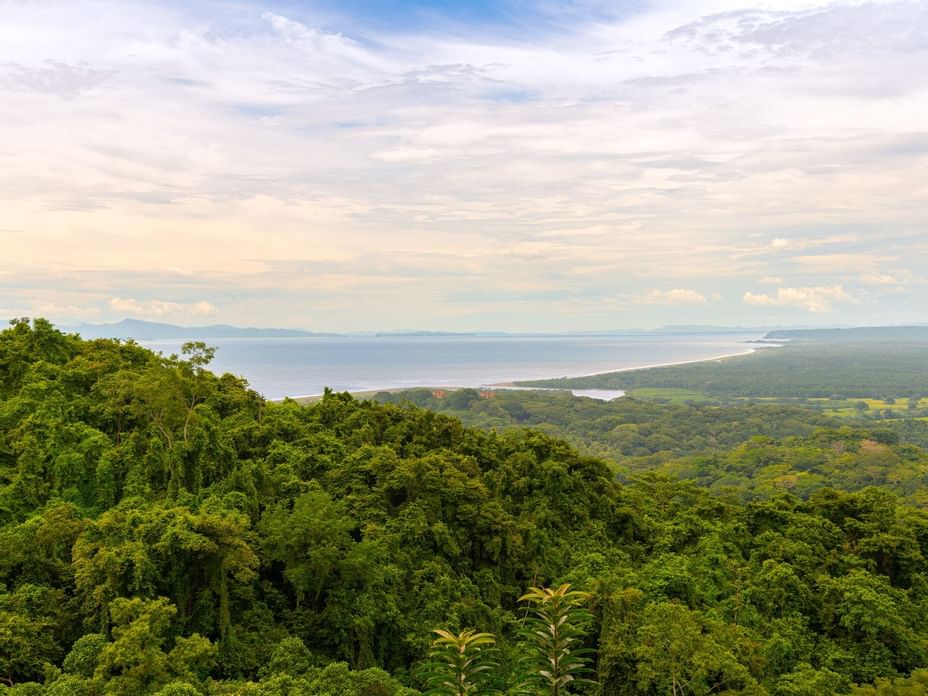 As you cross five suspension bridges, you will get a chance to learn about the forest's biodiversity and observe different species of trees, amphibians, birds, and mammals. To capture the perfect Costa Rican bliss, pause in the middle of a bridge to take in the mesmerizing beauty of the forest and the panoramic Pacific Ocean's scenic views.
* Self-guided tour.
Meeting point: Hotel reception at 8:20 a.m.
Starting time: 8:30 a.m.
Maximum: 12 people
Price: $30 + tax per person
Ask for our special group rate | AM hours | Previous reservation required | Ages 5 + up
Book Now!
Contact +506 4080 8900 Email: concierge@villalapas.com