Welcome to Hotel Villa Lapas
Puntarenas Costa Rica Hotels
Just 60 minutes from San José and Juan Santamaría International Airport, Villa Lapas Jungle Village is a place that feels fully connected to the jungle, where you experience the sheer splendor of Costa Rica at every moment. Carara National Park is truly a special place and one of the most biodiverse regions in Costa Rica's Puntarenas Province.
The myriad array of native species ranges from birdlife like scarlet macaws, toucans, parrots, aracaris, kingfishers and herons, to white-face capuchin monkeys, peccaries, anteaters, poison-arrow frogs and the crocodiles of the Tárcoles River. Located adjacent to the park and five minutes from the river, Villa Lapas Jungle Village is one of the best hotels for exploring this stunning landscape in Costa Rica.
Adventure seekers, birdwatchers, families, couples and groups find the Costa Rica of their dreams right outside their doors. Framed by colonial hacienda-style architecture and 500 acres of a private rainforest preserve, we offer a connection to nature like few other hotels.
Our rooms are rustic and simple, yet comfortable – allowing you to enjoy the surrounding gardens and jungle scenery with minimal distraction. Our staff is ready to help book exhilarating eco-adventures like a Sky Way Tour across five hanging bridges suspended high in the rainforest canopy. You can also embark on a birdwatching excursion, visit the Crocodile Bridge over the Tárcoles River or step back in time at our charming Santa Lucía Colonial Village.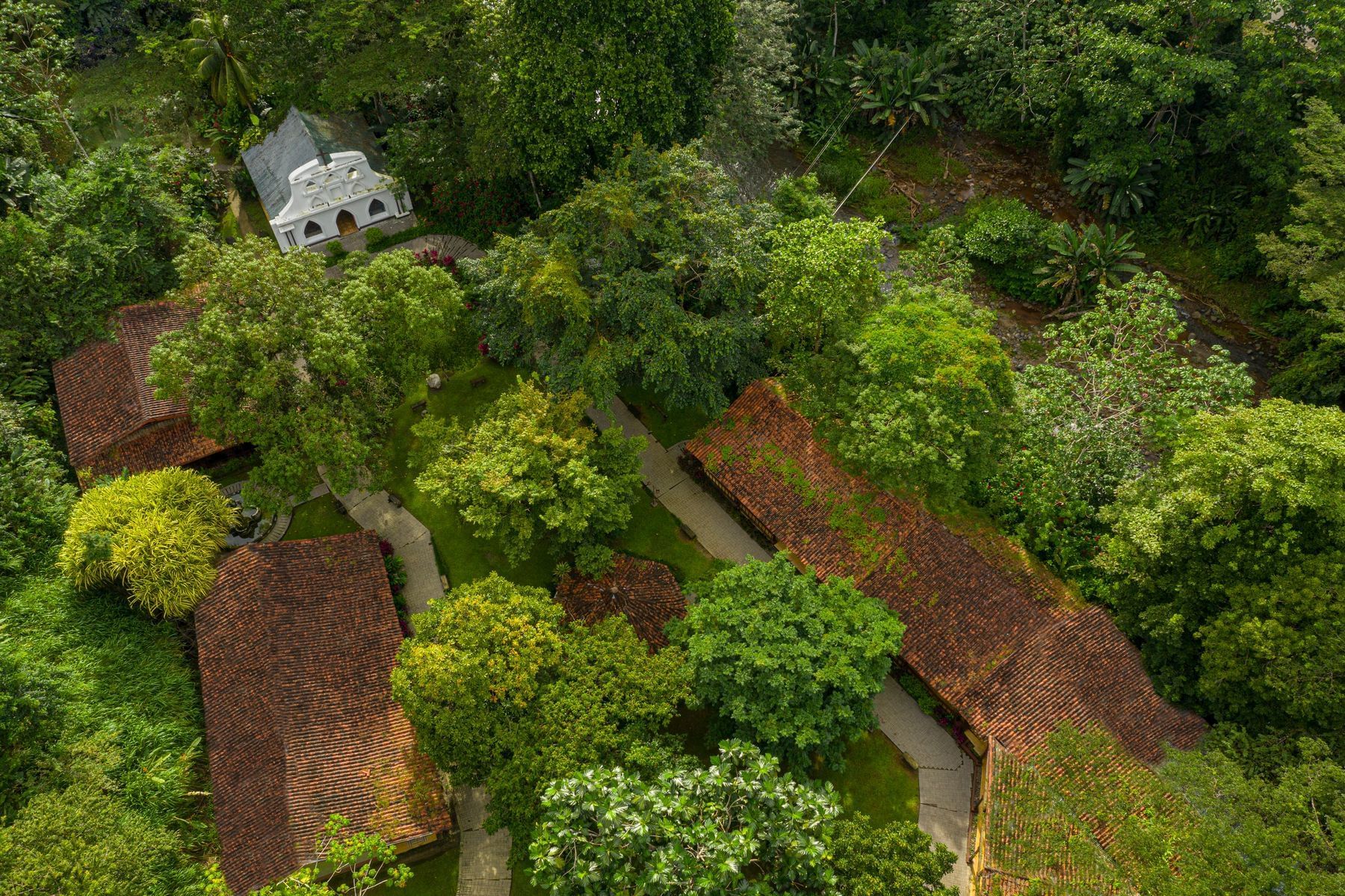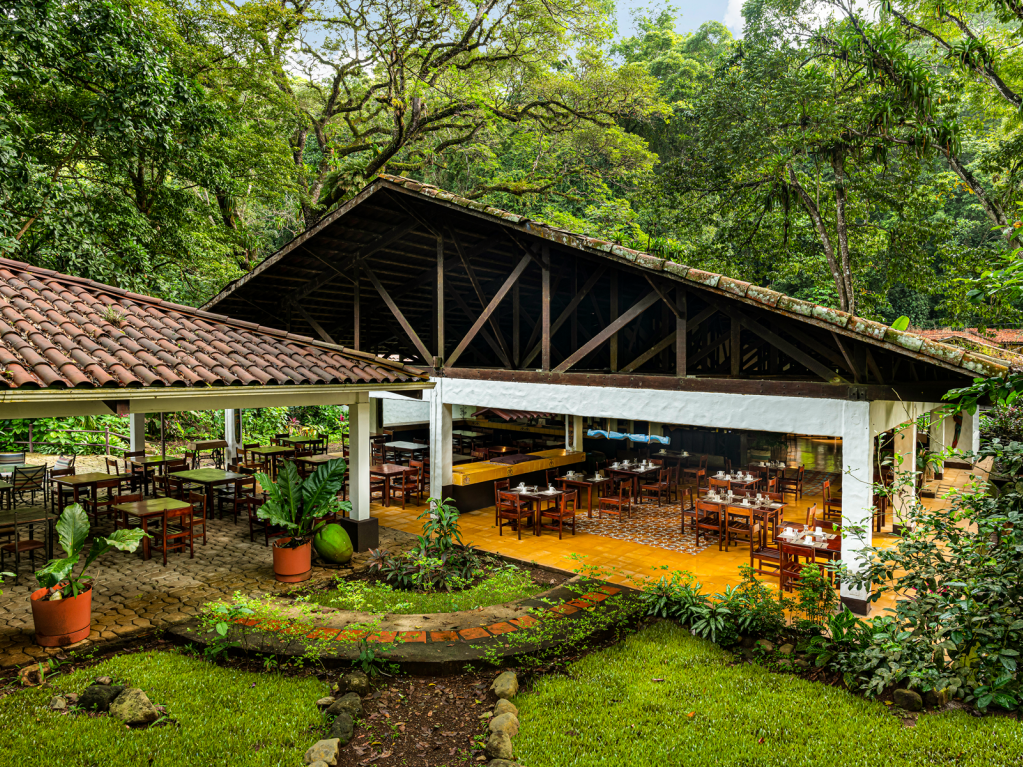 All Inclusive from $99 per person, per night
Flexible Rate. You may cancel your reservation for no charge 24h prior arrival.